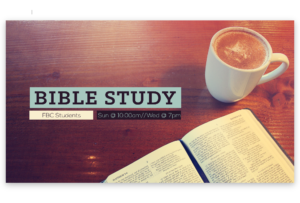 Sunday Mornings @ 10:00 AM
Wednesday Evenings @ 7:00 pm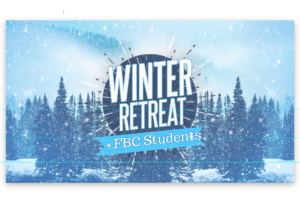 Information Pending. Stay Tuned!!!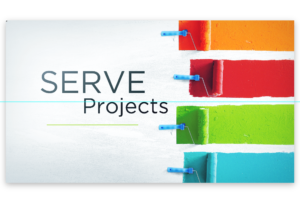 We believe that we should be the hands and feet of Jesus. One way we can do that is by reaching out to the community around us in service as a bridge to the Gospel.
This week long mission trip provides our students with fun, fellowship, and the opportunity to share the love of Jesus through word and deed

.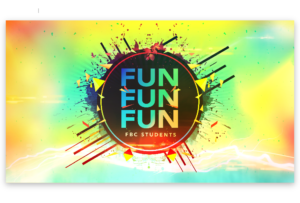 While we believe the most important thing we do as a student ministry is learn from God's word; we also make time to get out and have fun as student group. For example: pool days in summer, trips to Kentucky Kingdom & Kings Island, movie & pizza nights, and much more!