Welcome, we're glad you're here!
We would love to see you this Sunday at
10:00 AM for Sunday School or 11:00 AM for worship.
COVID-19:
Due to the ongoing Coronavirus pandemic, First Baptist is currently only offering in-person services for our Sunday morning worship services with two options:
8:30 am:

Masks Required for the Entirety of the Service
1
1:00 am:
Masks May be Removed when Socially Distanced
At this time, we have not yet resumed our children's programming (nursery, children's church, etc.). We hope to be able to offer these ministries very soon. In the mean time, we are consciously abbreviating our service times in order to accommodate families with young children. We encourage and welcome all the sights and sounds (cries, giggles, and all!) that come with bringing little ones to church with you. If you need a moment alone with your child, a mother's room (Room E102) is available directly behind the sanctuary.
Let us know your coming by emailing

information.fbct@gmail.co

m or by calling the church office at

502 477 8197
All other Sunday and

Wednesday evening services are suspended until further notice.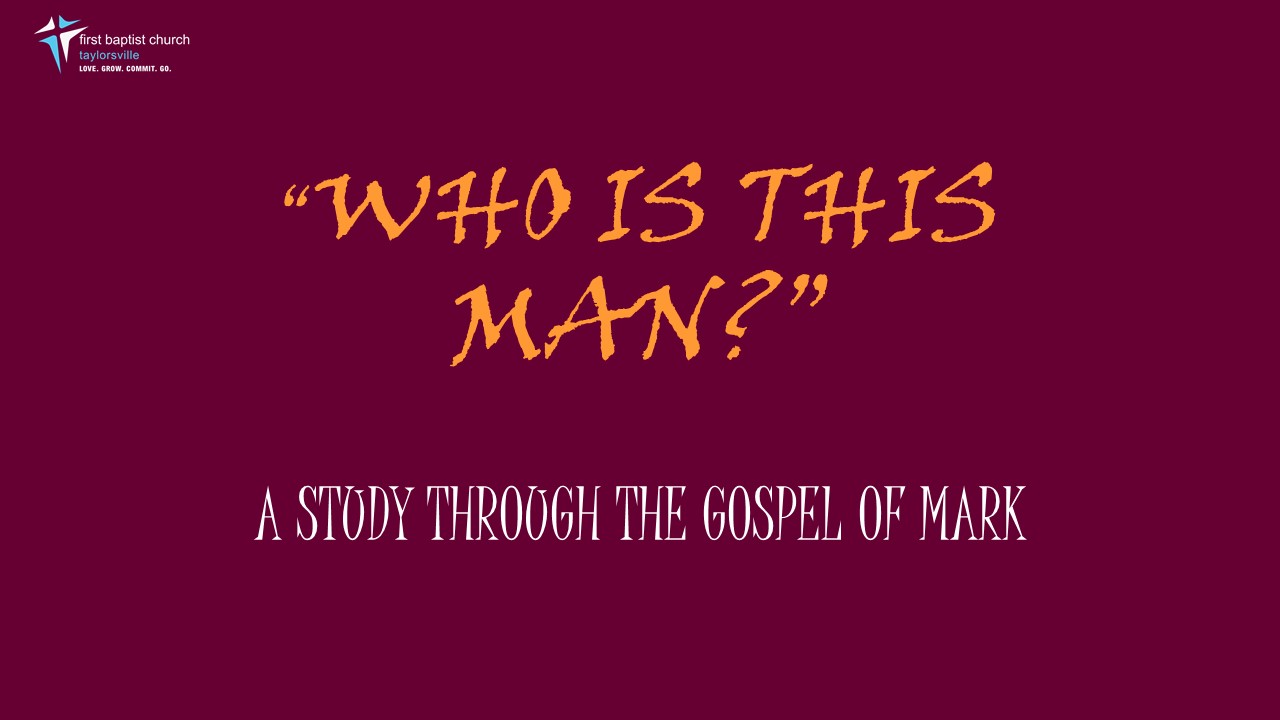 "Who is this man? A Study Through the Gospel of Mark"
Most Recent Video Sermon:
October 18, 2020: Mark 6: 30-56
"Jesus Loves Me, This I Know"
16