Welcome, we're glad you're here!
We would love to see you this Sunday at
10:00 AM for Sunday School or 11:00 AM for worship.
Launch of Taylorsville FBC YouTube Channel:
Follow this link to all videos being produced by FBC during this time of social distancing.
Online Services only indefinitely – While we long to worship in person here in the sanctuary, we recognize that it is important to maintain social distancing standards recommended by the President and the CDC. Please take the time on Sunday at 11:00 to join us online via the church Facebook page or later on the Church website as we worship the Lord in Song, Prayer, Giving and the Word.
imprint of his nature, and he upholds the universe by the word of his power." Hebrews 1:3
Please see the video below for more information.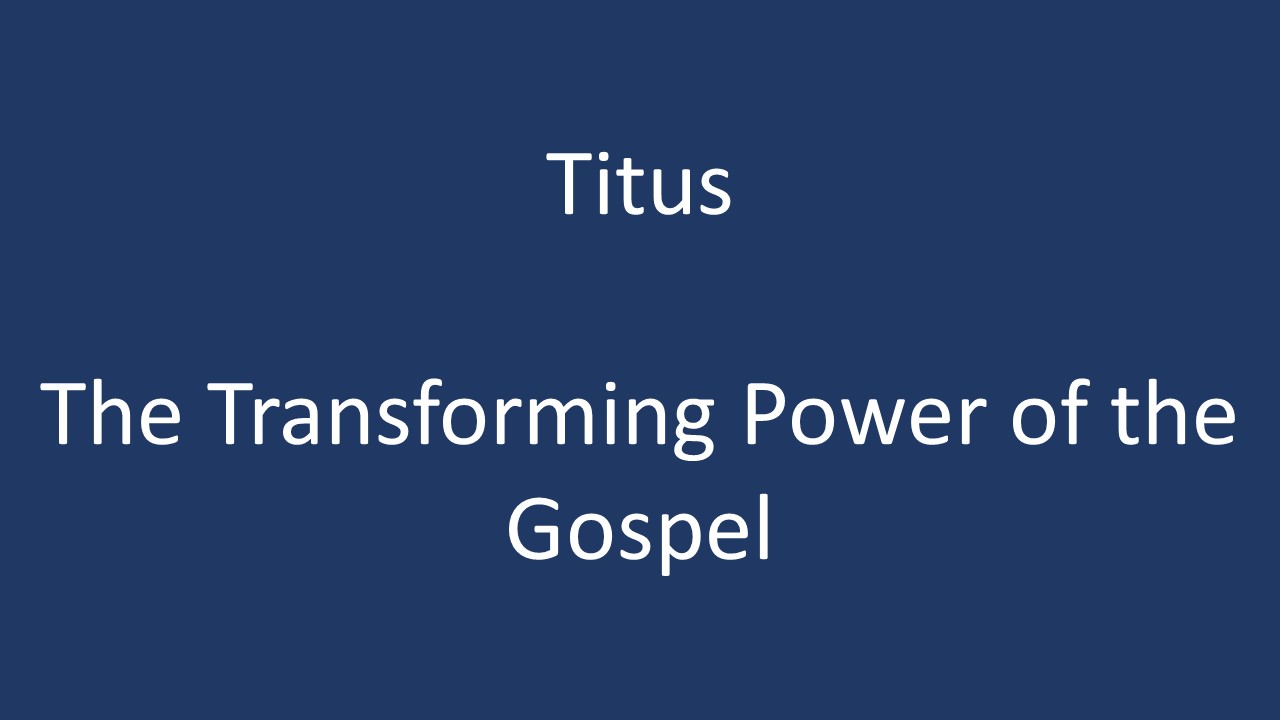 Titus: The Transforming Power of the Gospel
Upcoming Sermon:
April 12: Romans 3: 21-26
Most Recent Video Sermon:
Click
here
to listen or watch more