At FBC, we believe that missions is the very reason our church exists. As a body of believers, we long to see Christ known and made much of in every heart.
Because we are convinced that every person is guilty of sin and therefore needs the saving gospel message of Jesus Christ, we endeavor to use every opportunity to share the love of Christ and invite everyone to turn to Christ in faith and repentance through the saving message of his life, death, and resurrection.
FBC loves Taylorsville
and because of this we are intentional to show our community the love of Christ. of this we

believe

me of
Some of the mission opportunities our church participates in include:
Dare to Care Food Distribution
Last Thursday of the month, open to any Spencer County resident.
Love My Neighbor Ministry
Love My Neighbor is partnership ministry of churches in Spencer and Jefferson Counties that seeks to love our neighbors as ourselves by meeting the needs of others through clothing, furniture, household items, and by sharing the love of Christ.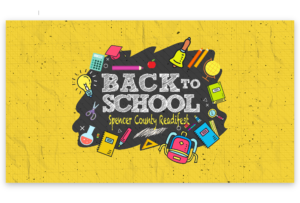 Spencer County School Rediefest
Each August our church partners with other local churches and community groups to provide school supplies for the students of Spencer County. These supplies are distributed at the annual School Rediefest hosted at Spencer County High School.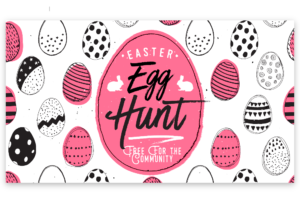 Community Easter Egg Hunt
Each Easter, FBC joins in with other local churches to put on a community wide easter egg hunt. This event provides an opportunity to share the gospel message of Jesus Christ with the Spencer County community.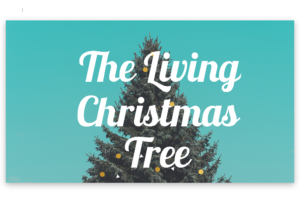 Each December, FBC is honored to both host and participate in 'The Living Christmas Tree" which clearly presents the gospel through narration, word, and song. Check back soon for dates or email information.fbct@gmail.com for questions.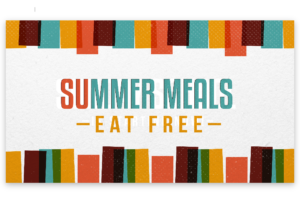 Each Summer (May – August), FBC joins with other local churches to provide a free meal to the community.
Each Halloween, FBC participates in the Taylorsville Trick or Treat on Main St. Our fellowship hall is open to the community and provides an opportunity for a gospel message, games, food, and of course, candy!