2022 Vacation Bible School
"Created in Christ & Designed for God's Purpose"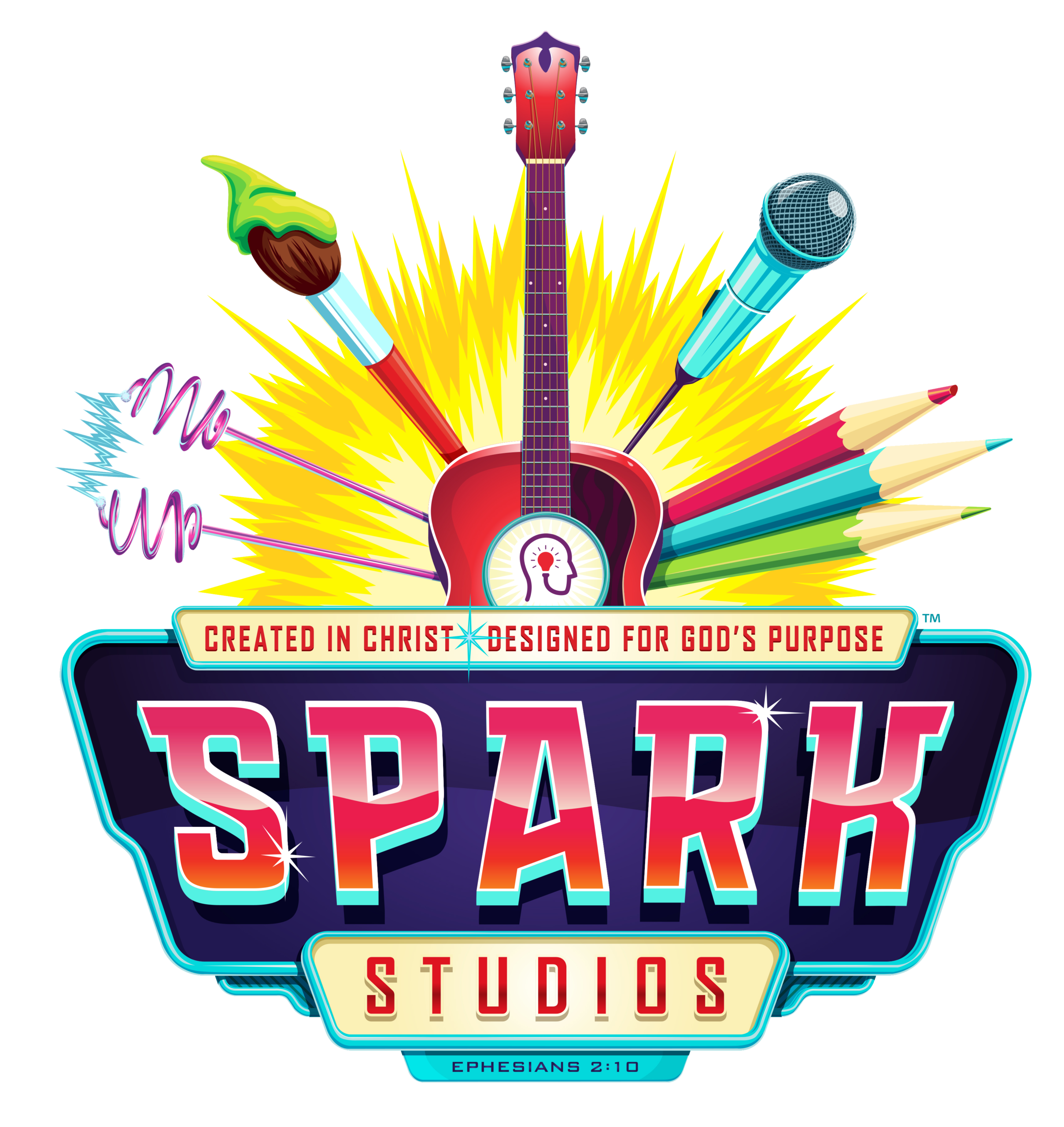 Created! Designed! Empowered!
Join as on an adventure as we learn that we are God's

workmanship

created in Christ Jesus for good works which God prepared ahead of time for us to do!
We invite children from 2 Years of age through students who have completed 6th grade this year, to join us Monday June 13 through Friday June 17, 2022 from 9am – 12pm at First Baptist Church!
Students will spend the week diving in and learning that we are created in Christ and designed for God's purpose through worship, Bible Study, crafts, recreation and more.
To Register follow the instructions below.
To Register Online, Please click the link below:
(Please register each child individually)